Book Your Captioning
Event Now!
Our Services
As a Voice to Print Captioning customer, you'll benefit from our turnkey captioning service and years of experience that ensure our services are aligned to help grow your business.
Instant Transcription of the Spoken Word
Post Production Captioning
Our team will gladly explain each method and assist you in choosing the most appropriate form of communication access for your specific need.
Why Choose Voice to Print Captioning?
Dedicated to Professionalism
Our team is made up of dedicated professionals who pass our top quality standards and are nationally certified.
Attention To Detail
Every word matters for the Voice to Print Captioning team, that's why you can trust that our services will provide you with comprehensive coverage of your event.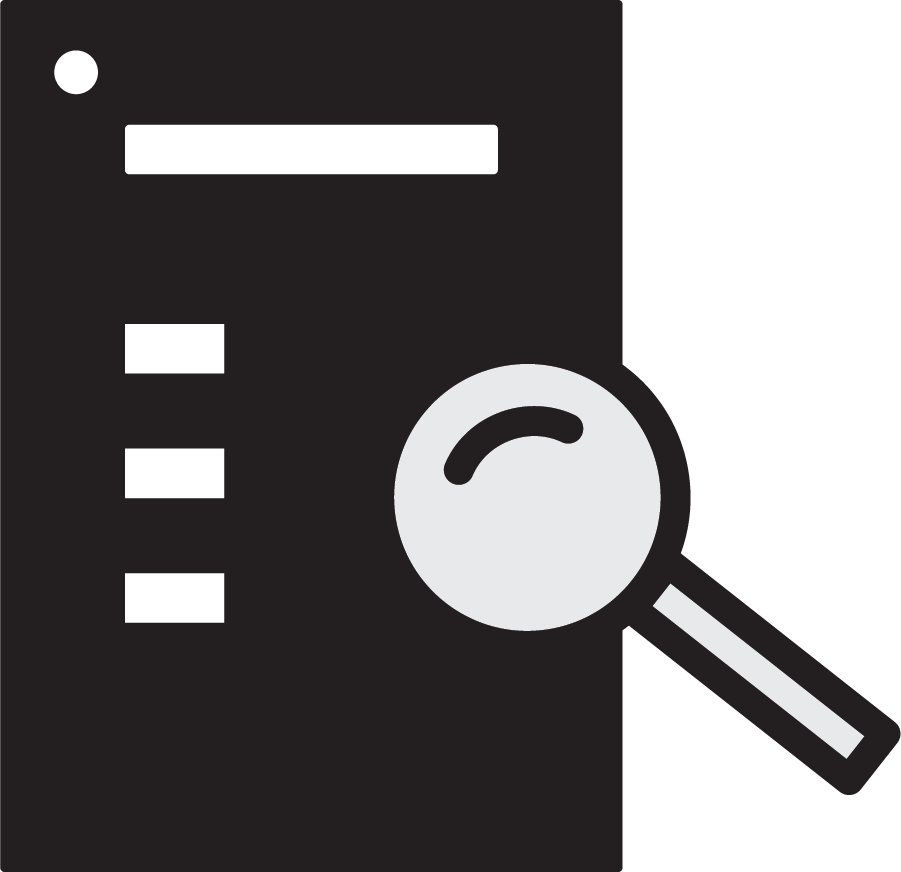 It's Our Passion
We work with people who not only "can" caption but who care about the people for whom they are captioning. This is not simply a job for us, it is our passion.
Book Your Captioning
Event Now!
TESTIMONIALS
WHAT THEY SAY ABOUT US
Indiana Disability Justice uses Voice to Print to provide CART services for all our webinars.  We cover hard topics including discrimination, ableism, and human sexuality, and have always had supportive, positive experiences with our Voice to Print transcribers. We enjoy working with so many diverse people and look forward to our continued relationship.
Cierra
Thank you so much for your help in captioning our monthly webinars! We appreciate the dependable, personable, and very competent staff we get to work with at each event. Your exceptional service is truly appreciated!
Deb Fornoff
Director
Illinois Life Span Program
We so appreciate the work that Voice-to-Print Captioning provides. Unique, reliable, quality service at a great price.
Always a pleasure!
Allison Ballard
"Regardless of our request or timing, Voice To Print Captioning is always available to cover our Captioning jobs. VTP goes above and beyond with their attention to detail, flexibility, technological support and exceptional customer service.  And the best part, Kathy and her staff are always a pleasure to work with, ready to field a question or concern via email or a phone call."
Judith Beckerle
Hear Inc
I can't say enough positives about Voicetoprint.  They have never failed to meet our needs and always very prompt in responding to requests.  Highly recommended!
Bruce Schnaith, MBA
Vice President
Easter Seals Crossroads
Consider These Events For Our Services
Corporate Business Meetings